I've been struggling to regain my running mojo a little since we moved. It takes time to settle into a new routine and for the first couple of months, weekends were spent visiting homeware shops or doing DIY and unpacking boxes!
I also found myself a bit lost on where to run. I mentioned in my previous blog post about the joy of being able to EXPLORE, which is still true. But when you're short on time, and perhaps trying to squeeze in a lunchtime run between meetings, or a post work session before you need to cook dinner for the family, knowing there is a quick 20min loop that you can complete is really handy. Back in Hemel, my tried and tested 'Spring Lane loop' was run hundreds of times which may seem a bit boring, but is actually very useful when you haven't got the time to plan/think but really want to get outside! I've been looking on Strava heatmaps to see where the most popular local routes are in our new village, and I'm sure I'll have my favourites in time.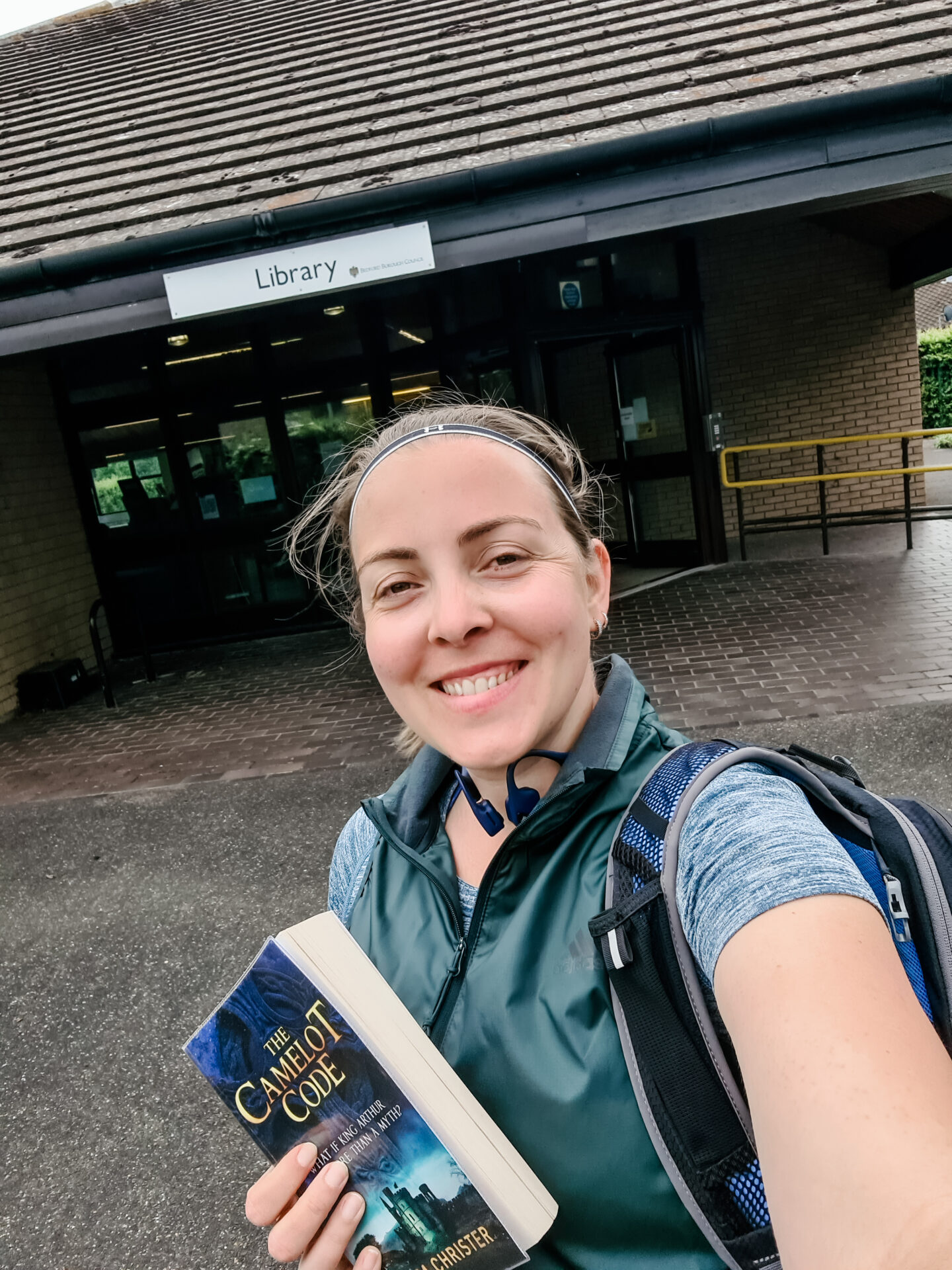 For now, I've been 'running errands' as a way to get in the miles. Usually it's just heading to the post-box to send birthday cards or change the address on my driving licence (and the many other things you need to update when you move house!), or to visit the library in the village and find a new read. The sense of purpose from these short trips is great because you feel doubly accomplished – firstly for going for a run and secondly for ticking off that job from your to-do list!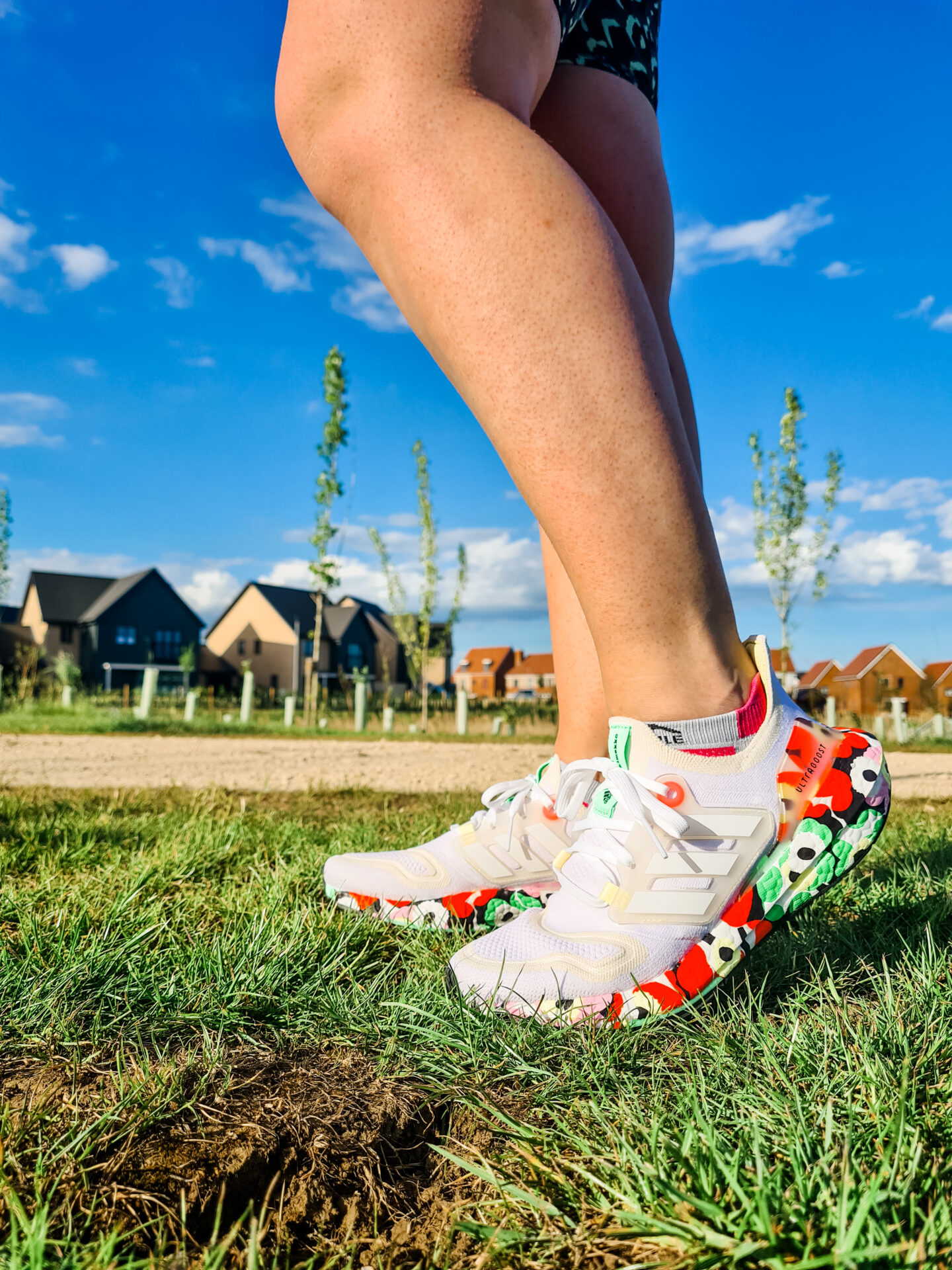 I've been testing out the new adidas Ultraboosts 22 on these journeys, and they're the perfect shoe for summer exploration. The adidas BOOST midsole gives you a great energy return that puts a spring in your step, but is also really comfortable to run in – I felt like I was putting on a pair of slippers every time I headed out! The PRIMEKNIT upper wraps around your foot giving you extra support as well. I did feel that the toebox was a bit snug the first time I put the shoes on, especially as I have quite wide feet but as it's a knitted fabric it stretches and adapts to the shape of your foot over time. However, the best thing about these shoes is that they're a collaboration with Marimekko, a Finnish design house that is known for their original prints and colours. This particular design is the third adidas x Marimekko collab, based on Marimekko's iconic 1964 flower print by Maija Isola. I love it and was seriously tempted by the other pieces in the collection – the design is so bright and colourful, perfect for summer.
Have you tried running errands as a way to get yourself out the front door?
Beki x
NB: The adidas Ultraboost shoes were purchased with a gift card I was given due to being part of the adidas Blogger Community. As always all opinions are my own.