As training for Ride London (which I will admit has so far been pretty non-existent apart from my weekly BOOM Cycle class), I'm tackling the British Heart Foundation London to Brighton bike ride on 19th June.
At 54 miles this will be a great test to see how I fare when upping the mileage, (and the saddle time), and as it's an organised race I know it will be well marshalled, signposted and offer fuel stations so I only have to worry about the actual cycling. From Clapham Common through the bustling capital, to taking on the infamous Ditchling Beacon hill and hopefully celebrating making it by the seaside, I'm excited for the challenge!
British Heart Foundation have a great website offering Training Advice and Training Plans for the big day. I've highlighted some of their their top tips below which I will definitely be taking on board myself!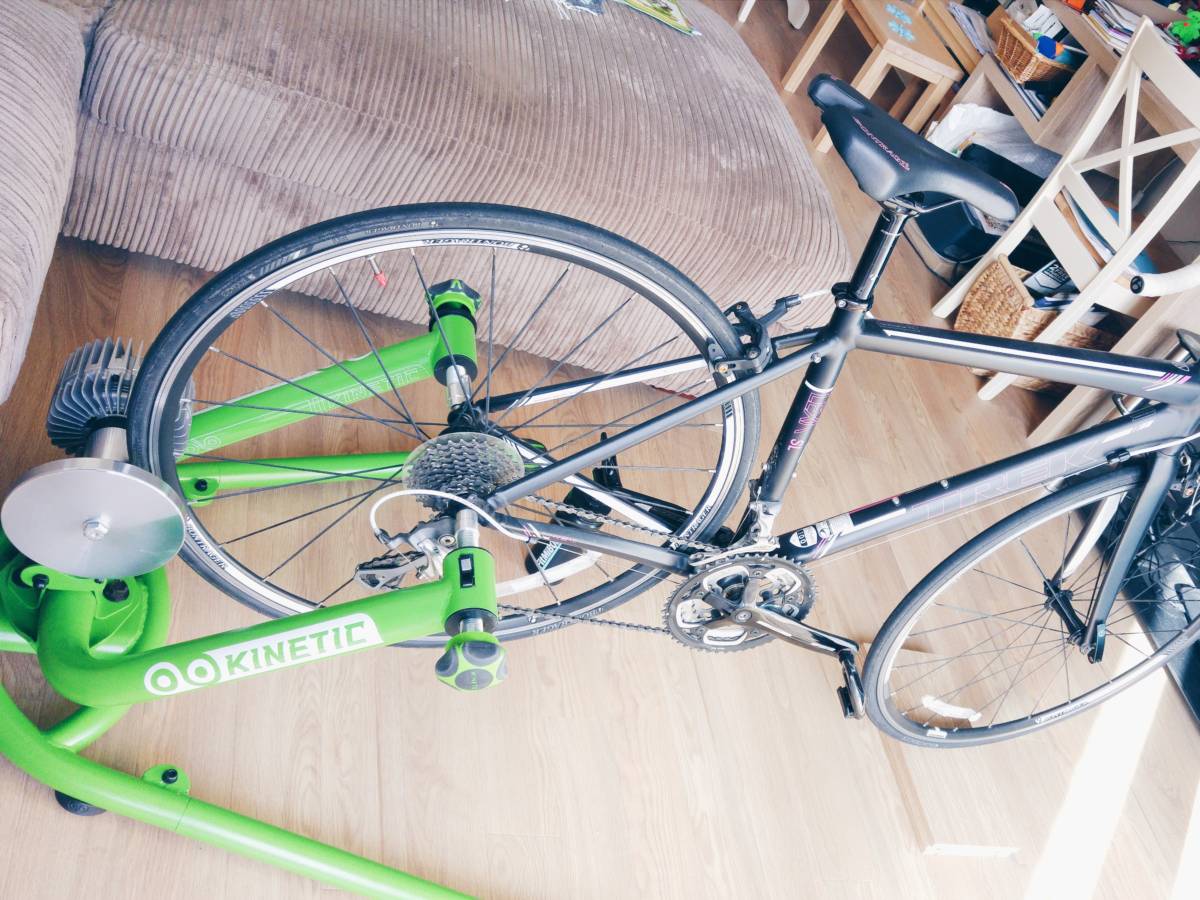 TOP TIPS FOR LONDON TO BRIGHTON
Practice makes perfect
This event is a challenging ride and you'll need to have a good level of fitness to take part. Make sure you get out on your bike ahead of the ride and start increasing your distance as part of your training. Local to me Addiscombe Cycling Club offer Guided Leisure Rides over the summer, which are perhaps a little less scary than the actual club rides! The first is 5th June so I will hopefully be joining them on at least a couple before London to Brighton.
Accidents can happen
To keep injury free while you're training for a cycling event, you'll need to be patient and build up your training gradually to avoid injury. My knee is still being a little troublesome, so I will be making sure I listen to my body, and probably taping it up to offer a little extra support during the actual ride.
Check your bike is ride-ready
Your bike needs to be just as ready as you are. Make sure you check your tyres and brakes ahead of the ride, and remember to have a repair kit with you for the day in case of any punctures.
Protect your assets
Padded shorts are a must-have! The London to Brighton Bike Ride Ride is 54 miles going over some bumpy roads and you want to try and stay as comfortable as possible. I perhaps need to invest in some new padded shorts as I've never found mine to particularly help with this, although maybe that's just because I'm not used to being in the saddle for so long…
Refuel
Throughout the ride, make sure to keep eating to keep your energy levels up. Whilst there will be food and drink at refreshment stops along the route, it's a good idea to also carry foods with you that you can easily nibble on such as cereal bar and bananas etc. For me that's CLIF bars and Nakd bars, probably followed by fish and chips when I get to Brighton!
Keep hydrated
Keeping well hydrated is important when you are on the ride. Make sure you carry some water on you, drinking little and often is the best way. I like to put some High 5 Zero or Nuun in my water bottle in order to replenish electrolytes as well.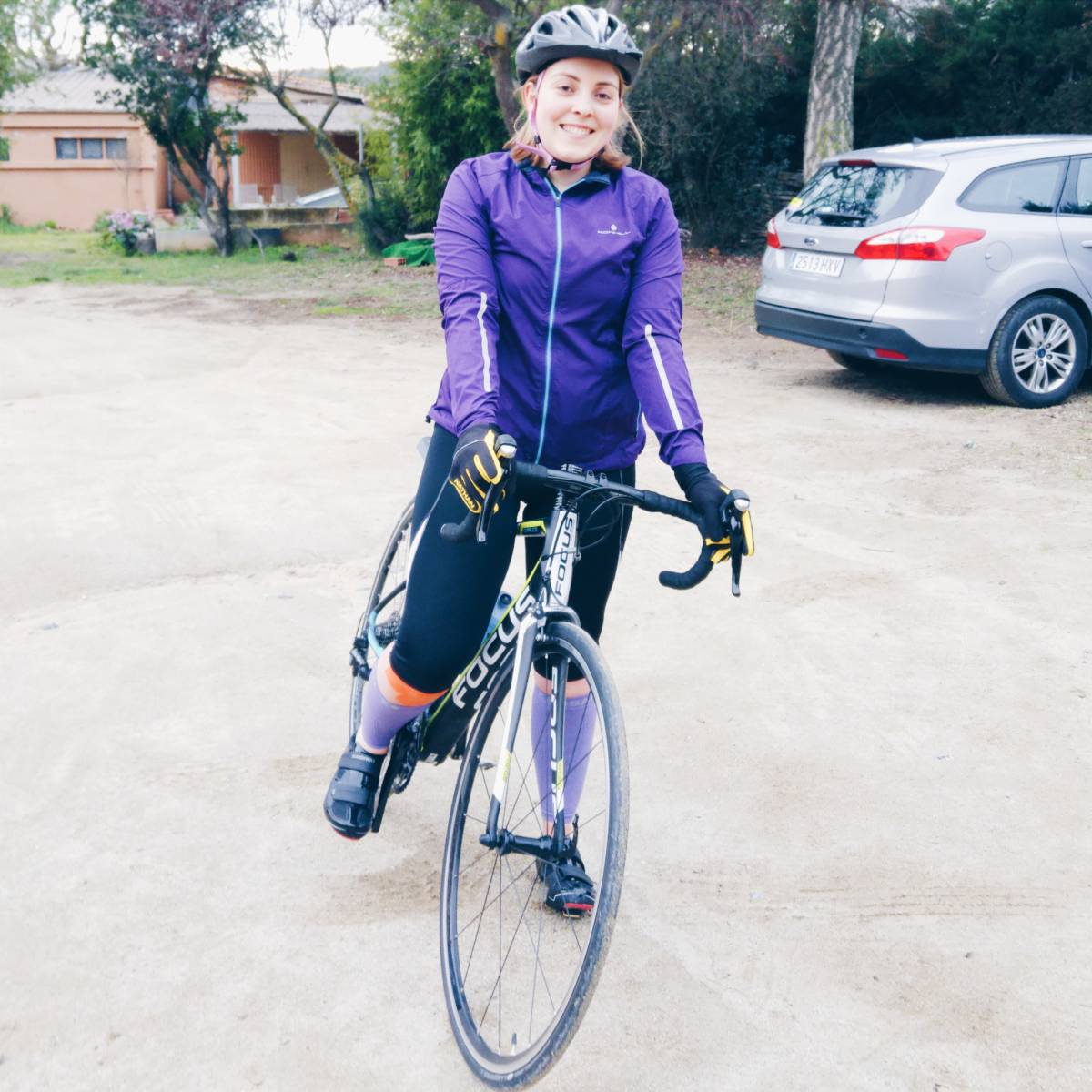 Have you ever ridden London to Brighton? Any tips for my first cycling event?
Beki x