You may have noticed that I've been a bit quiet on here and on social media recently. I've also not been particularly active on Strava if you follow my antics over there as well. There's a good reason though and I'm so excited to finally share our news with you all that WE'RE HAVING A BABY!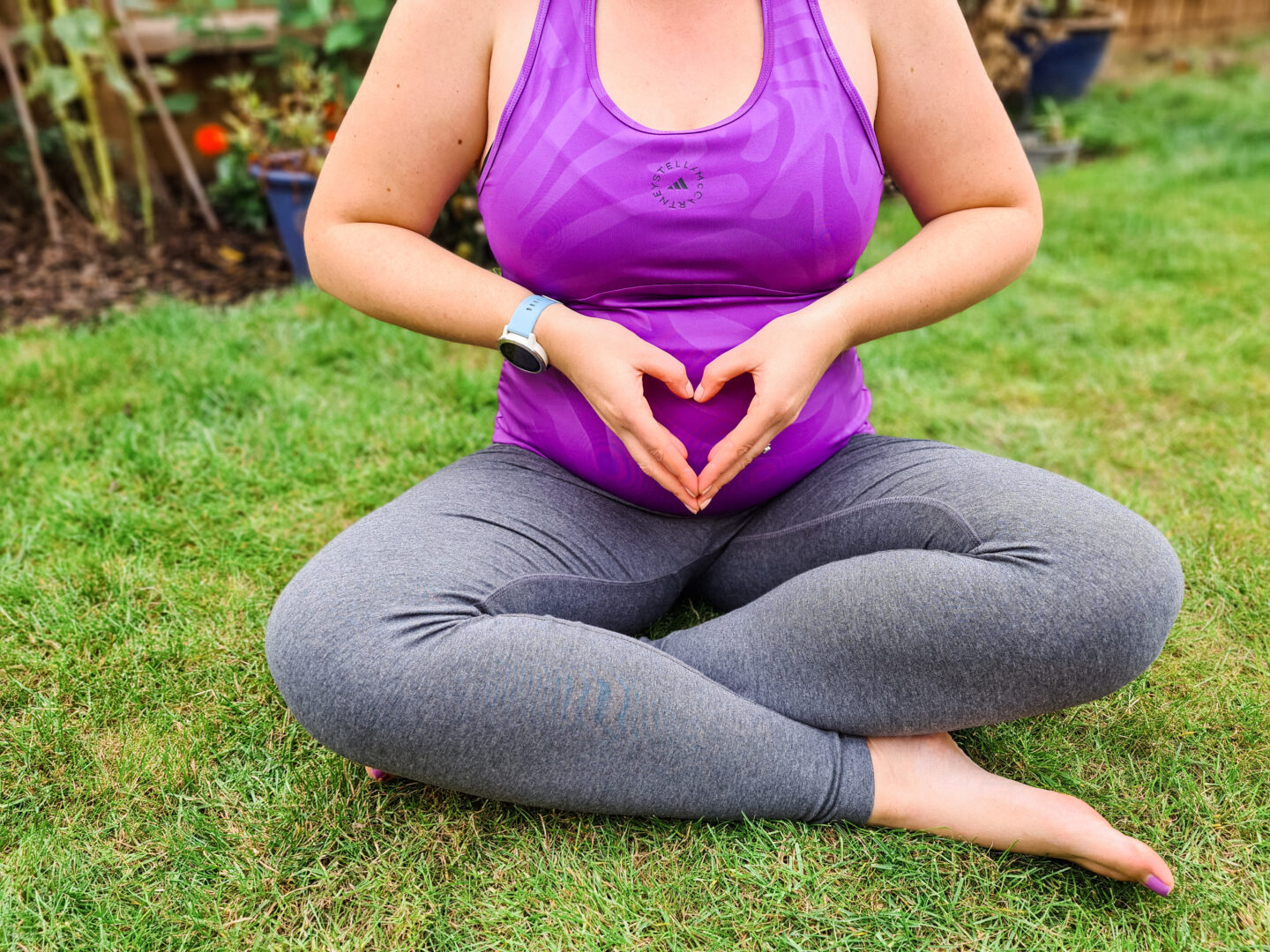 I'm currently approximately five months pregnant, so we've had our 20 week scan and are past the halfway point. Things are going really well so far, and we're all so excited for our new member of the family to join us in February next year!
I have tried to keep as active as I can over the last few months but I'm not going to lie, the running and cycling have taken a bit of a back seat. I really struggled with nausea in the first trimester, and although I managed to make it round the Millennium Country parkrun when I was about 6 weeks pregnant, I had to stop a lot of times on the course as I tried not to be sick in the hedge! Cycling continued for a bit longer as there was less up-and-down motion and I've enjoyed off-road exploring with the family over the summer holidays.
However, I'm now more focused on daily walks in the fresh air and have also rediscovered my love for Yoga. I go to a weekly Pregnancy Yoga class on a Sunday evening, which has been fantastic for dealing with the various aches and pains that come with growing a tiny human, and has also really helped my headspace and navigating the mental challenges of pregnancy too.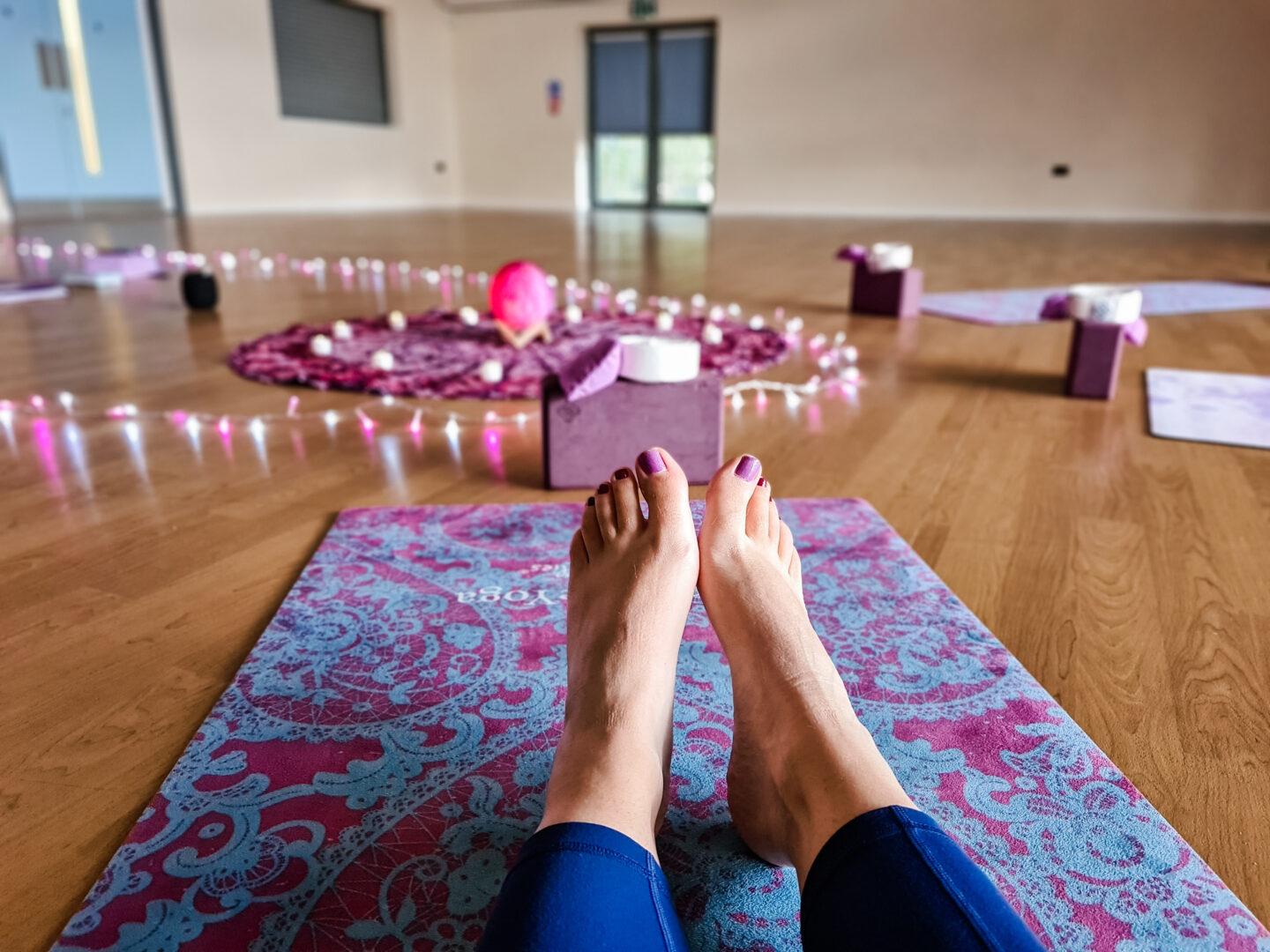 It's been interesting figuring out what to wear as my various tried and tested bits of workout kit slowly stop fitting over the baby bump, so I've been delighted to try out some of the Adidas Maternity range as well as discover some new-to-me brands such as Natal Active and Latched. If there are any other maternity or post-partum activewear brands I should know about, please do share your suggestions!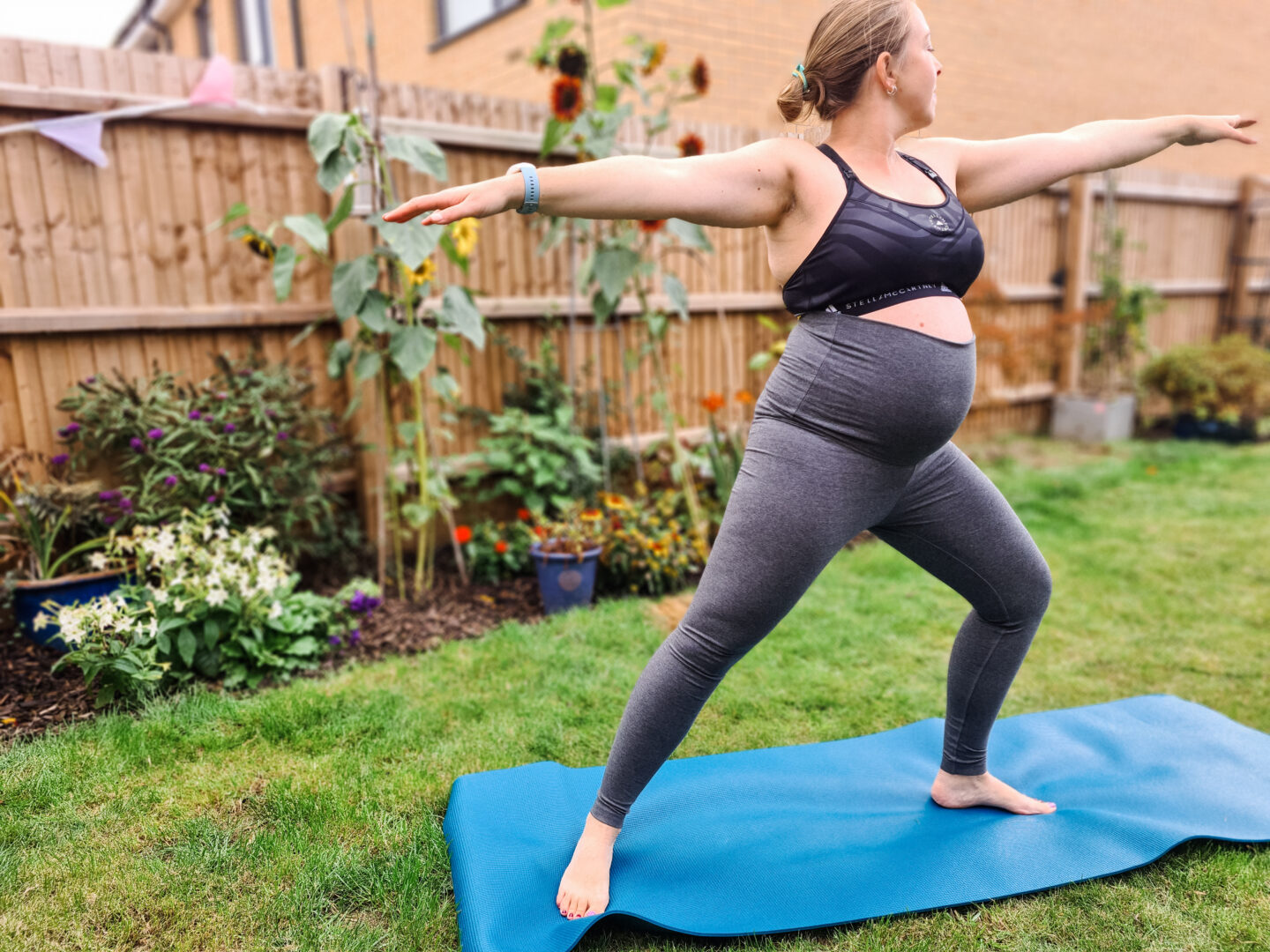 Supportive leggings are one of the key pieces I've invested in, both casualwear and activewear, and then there's the challenge of maternity sports bras! The Stella McCartney High Support Maternity Nursing Bra is a great option that I can wear both now, and when baby comes along. I also picked up the Stella McCartney Maternity Tank in a gorgeous purple which is a super soft and comfortable top, made with 50% Parley Ocean Plastic, and with plenty of space for bump to grow.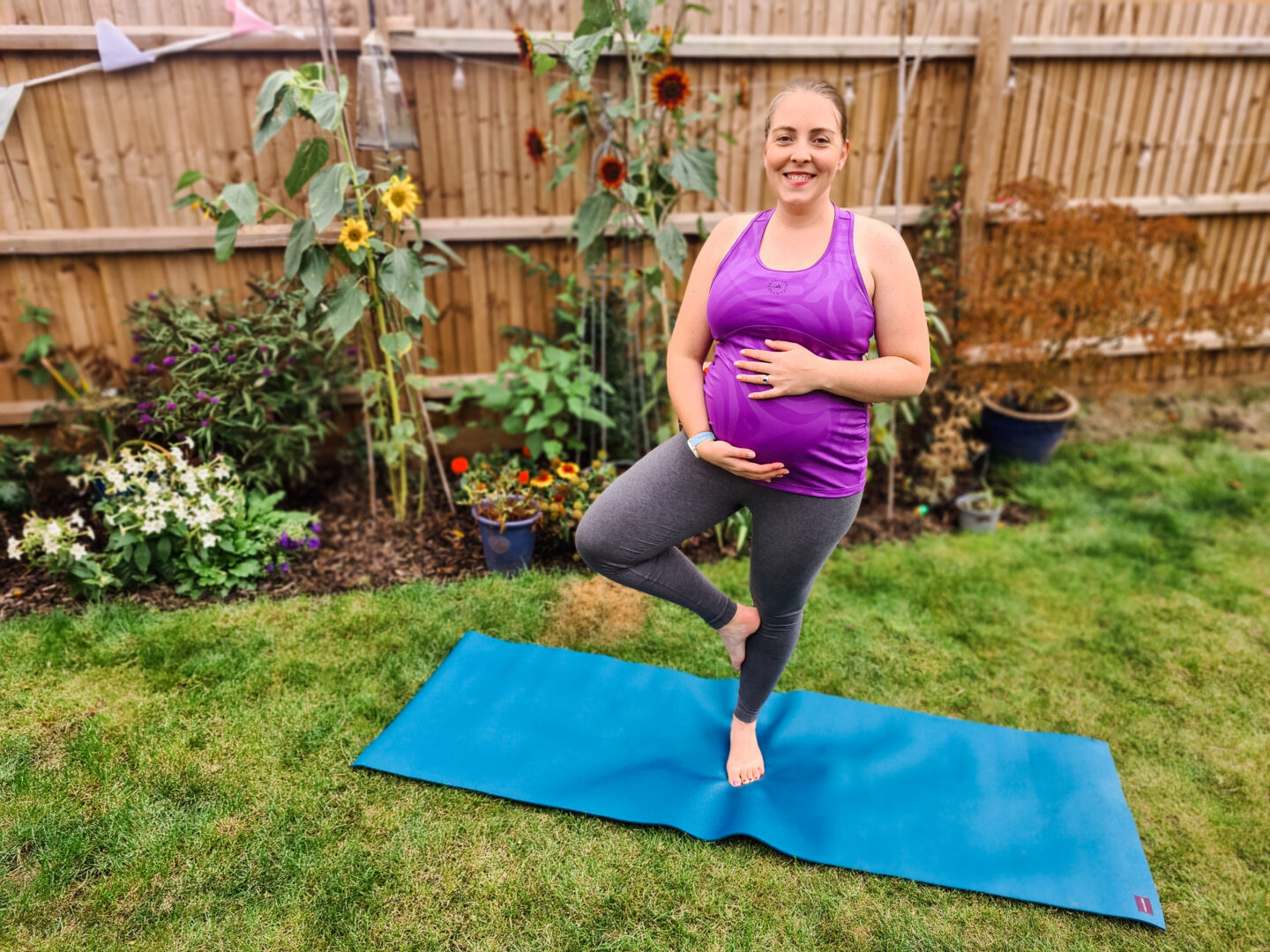 I hope that I can continue to share my active – or slightly less active – pregnancy journey over the next few months with a focus on a manageable and sustainable level of movement. I know that all bodies are different and it has been really hard not to compare myself with what I've seen on social media, so I'm keen for anything that I do share to not make anyone else feel bad either! However, I'm so excited for people to finally know about the future adventurer who will be joining our team, and really looking forward to all the baby exploration we can do together.
Beki x
NB: The adidas yoga kit was purchased with a gift card I was given due to being part of the adidas Blogger Community. As always all opinions are my own.