With the last couple of weekends dominated by Storm Ciara and Storm Dennis, there has been a lot of time for planning adventures and booking races! I don't know about you, but if I can't get outside I end up spending my time researching new opportunities to go cycling, running or hiking and booking trips!
These are the outdoor and fitness challenges that I've got coming up over the first half of 2020 – the second half of the year is very much still to be determined so if you have any suggestions, do let me know…
Starting from Princes Risborough and running some of the trails around the Chiltern Hills, including the infamous Whiteleaf Hill this promises to be a fantastic spring run. I did the Maverick Oxfordshire Trail Race back in 2018, and am delighted to be able to fit another one of their events into my calendar this year. After an epic trail adventure with Salomon at the end of last year, I promised myself I'd do more trail running but haven't really kept to that resolution. I've signed up for the 8km route at Maverick Buckinghamshire which will hopefully reignite my passion for trails without being too daunting! There's also a 14km and a 22km route if you fancy more of a challenge.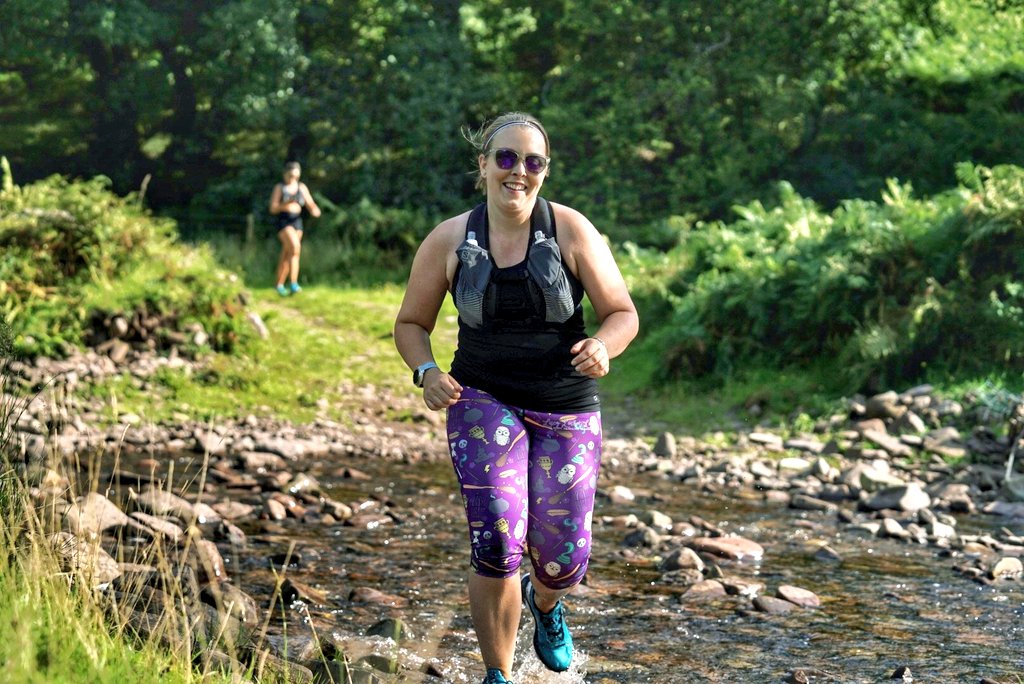 2. Merthyr Tydfil Activity Weekend – 3rd-6th April*
This activity weekend courtesy of Visit Merthyr definitely sounds like it will be an action packed few days – both slightly scary and exciting! From indoor rock climbing at Rock UK, to stand-up paddle-boarding and gorge walking with Parkwood Outdoors Dolgaer. But the part I'm looking forward to the most is tackling the trails at BikePark Wales, the UK's first full scale mountain bike park in the heart of the South Wales valleys. We've been riding at Swinley Forest and the Forest of Dean previously, but like trail running, trail cycling isn't something I do as often as I would like!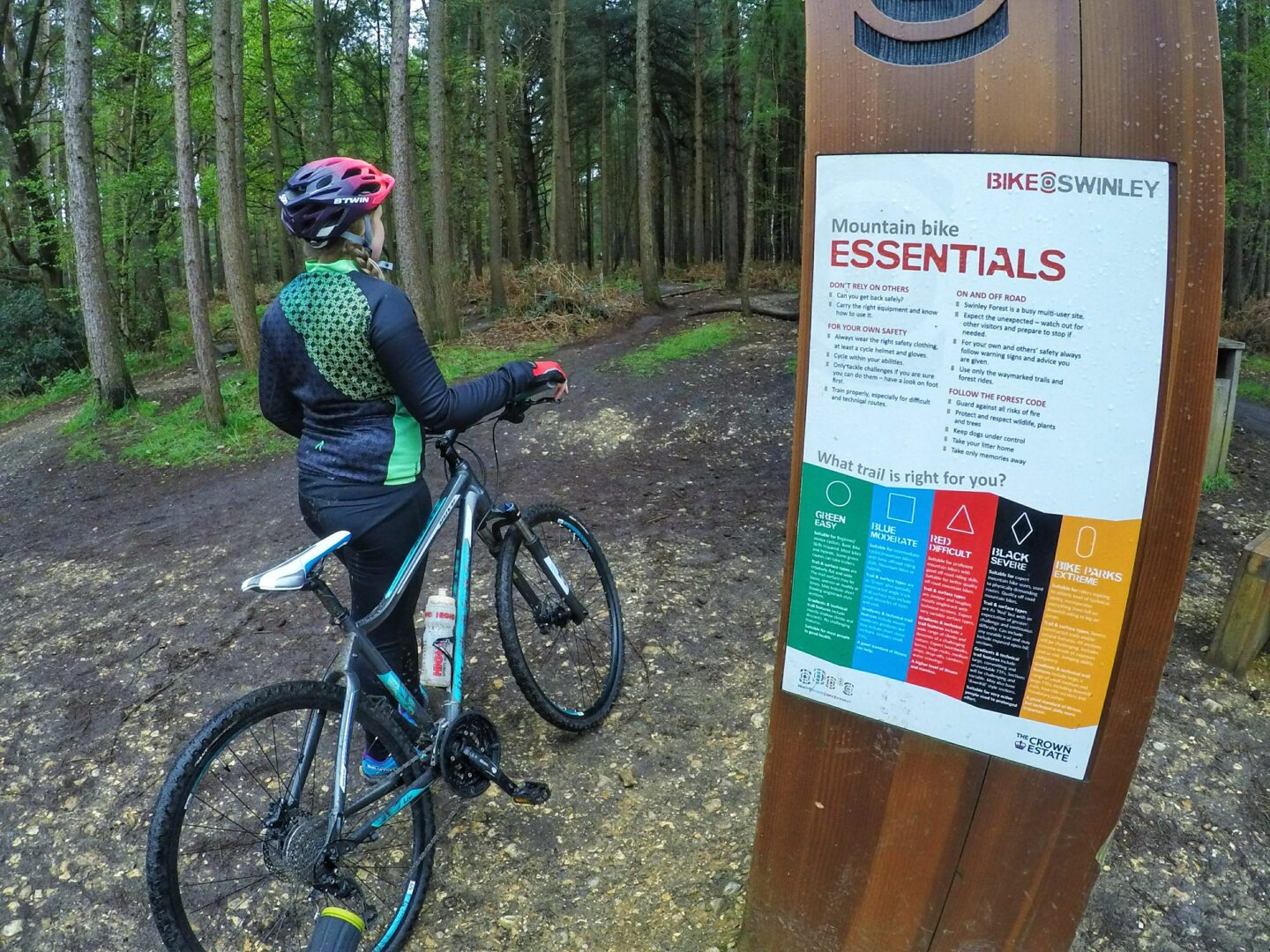 3. Dulux London Revolution – 9th-10th May*
Talking of cycling, I may have bitten off more than I can chew with this one! A two-day 155mile loop around London, Dulux London Revolution will be my biggest cycling challenge to date. And it's only in 12 weeks! [*panics quietly*] Starting at the Olympic Park in east London, I'll be riding 82 miles the first day, followed by 73 miles the second day (hopefully). The Festival Basecamp at halfway will definitely be keeping me going – camping facilities, hot showers, massages, bars, food and live music sounds amazing! I've heard really great things about this event, so I just need to get serious with my training so I can actually get round – anyone who has ridden a multi-day event before and has any tips, let me know!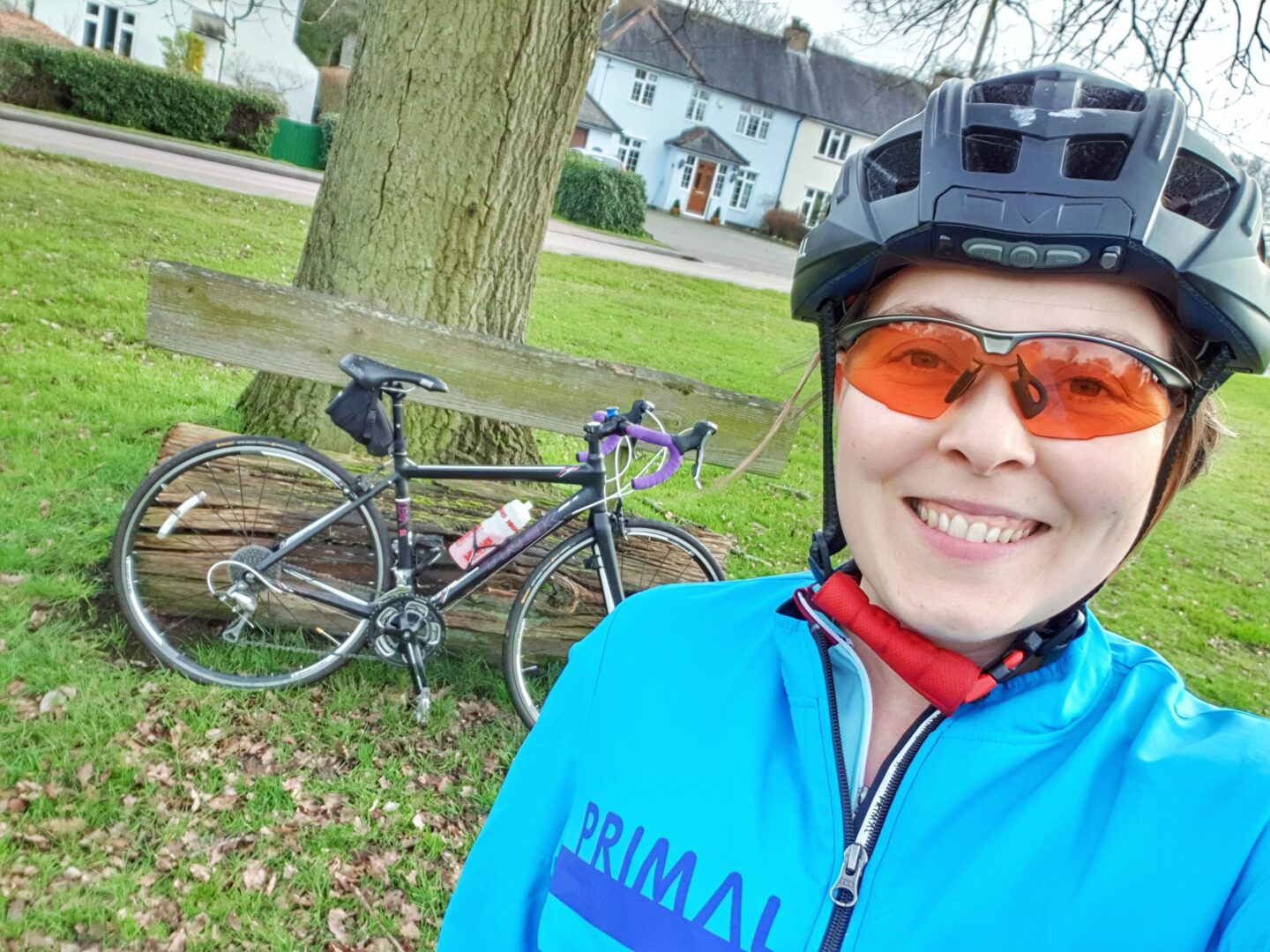 4. Lake District Minimoon 21st-24th August
The final adventure I've got booked for this year (so far) will be a little different, as I'll be a married woman! James and I have booked a 'minimoon' to the Lake District following our wedding, heading back to the gorgeous Daffodil Hotel & Spa where we went for my 30th birthday. I'm hoping the weather will be slightly better than the last time we visited! No doubt we will fit in hiking up a few Wainwrights and exploring around Grasmere, as well as chilling in the spa…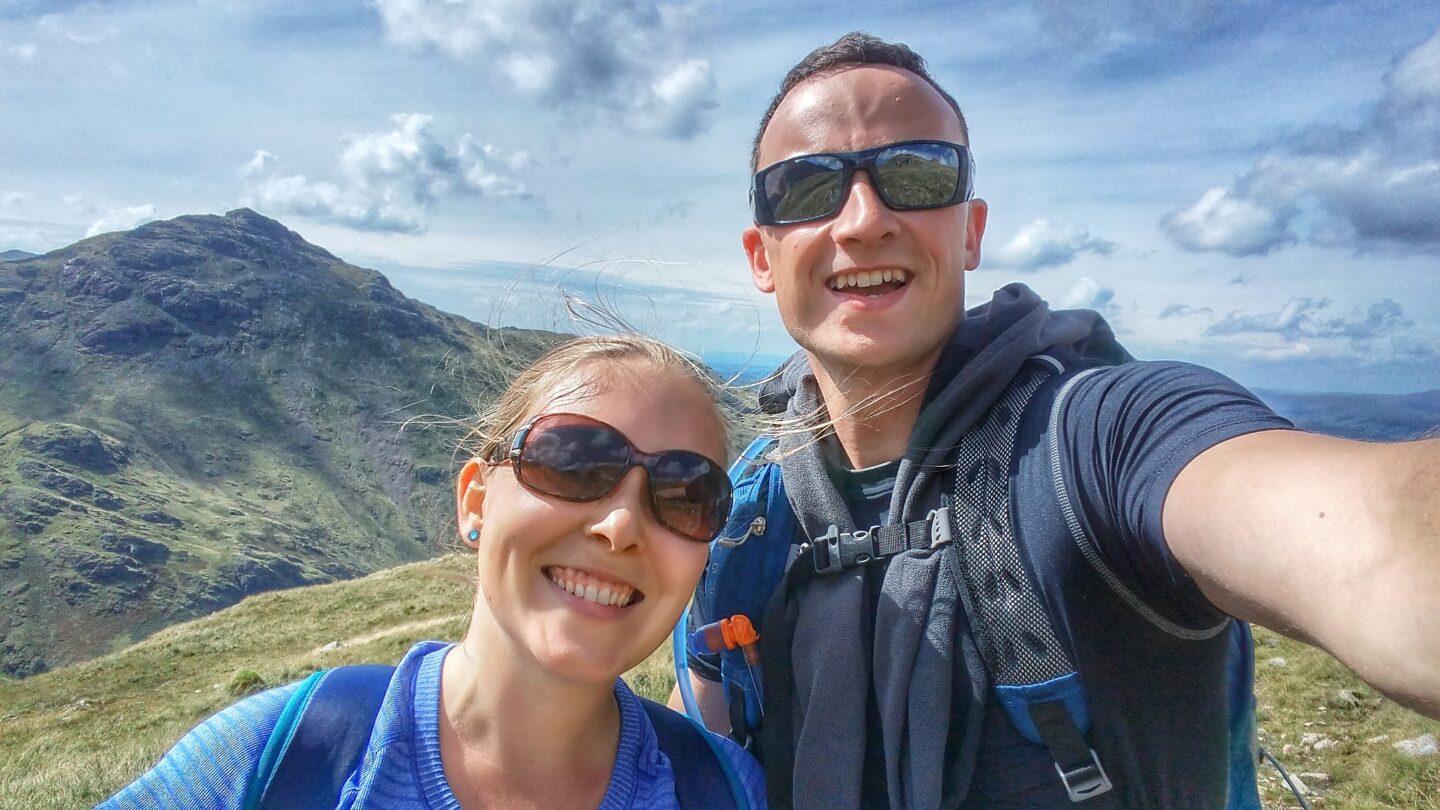 What events have you got planned for 2020?
Beki x
*Events gifted in return for blog coverage.