It can be hard to get back into the swing of things after Christmas and New Year. I had an amazing break, but the lack of routine or a regular exercise habit (which if I'm honest I haven't had for much longer than just over Christmas!), made it harder to start again in January.
However, with all the 'New Year, New Me' promotions and motivational messaging around at the moment – and whether you buy into that or not – January is a great time to try something different.
I've been checking out the new Esquared app, which is similar to ClassPass, MoveGB or Payasugym, allowing you to visit gyms or boutique fitness studios in London without committing to a membership. It's the perfect option to test out new styles of training and different exercise options, to see what works for you.
I tend to get on better in a class setting, as I become bored in a regular gym and definitely won't put in as much effort as if I've got people around me pushing me on! One of my favourite classes is Spinning – there are so many different styles within that, from straight up cycling, to those with a lot of dance choreography, to virtual reality classes. However, all of them have an amazing high energy atmosphere, and incorporate intense interval training which is fantastic fun and will definitely make you sweat.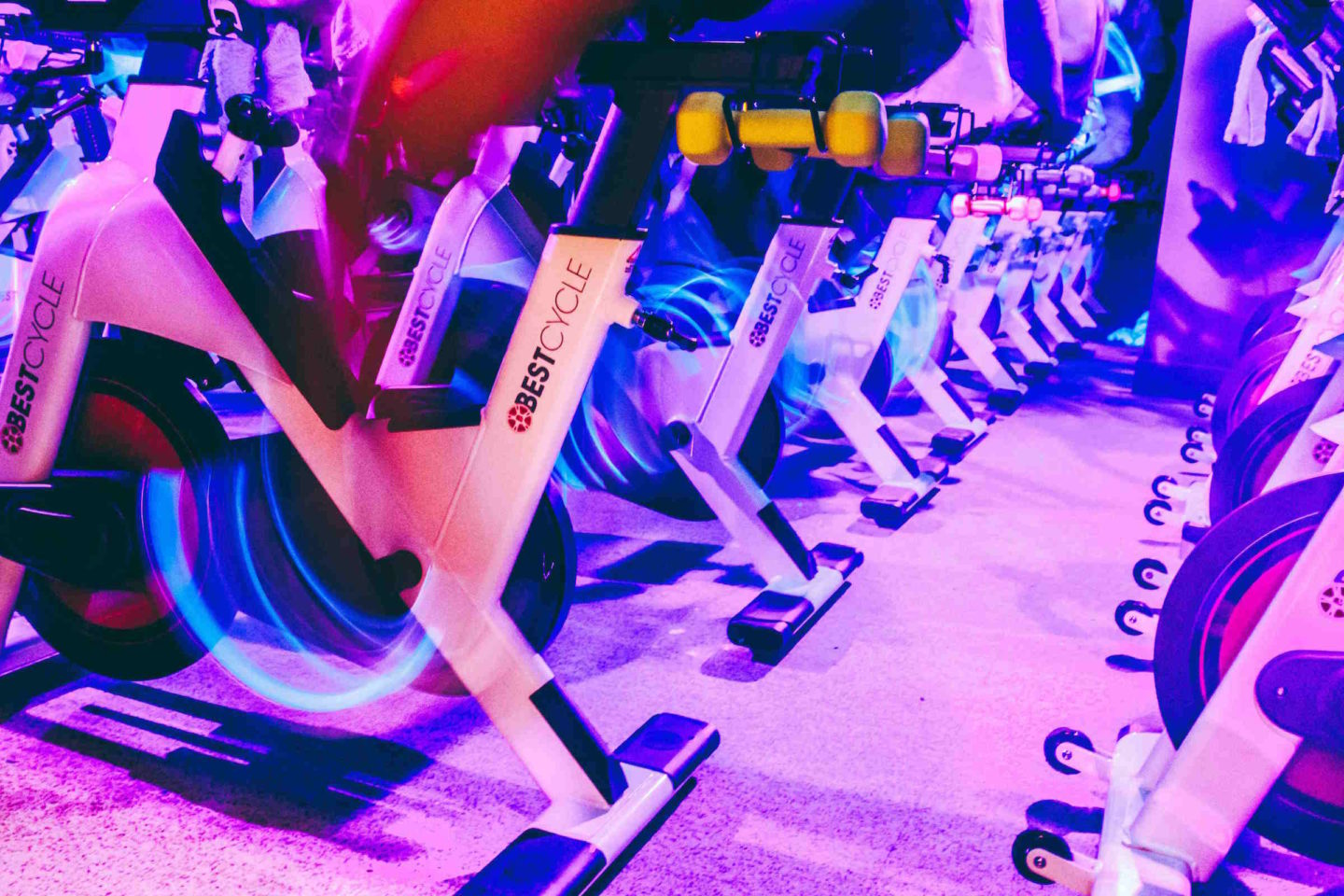 Over the last few weeks I've headed back to a couple of my top indoor cycling studios in London which are on the Esquared app – BestCycle at Best's Bootcamp, and Ride Republic. It's really easy to book a class on your phone – moving around the map worked best for me as I wanted somewhere in a convenient location on my commute home, but you can filter by other options too.
Once you've booked your gym session or class, you get given a code which you present at the reception when visiting. The guys at Best's Bootcamp checked me in no problem, but Ride Republic had never heard of the app before and had no idea what I was talking about, so it might be worth allowing a little extra time before your class just in case of issues!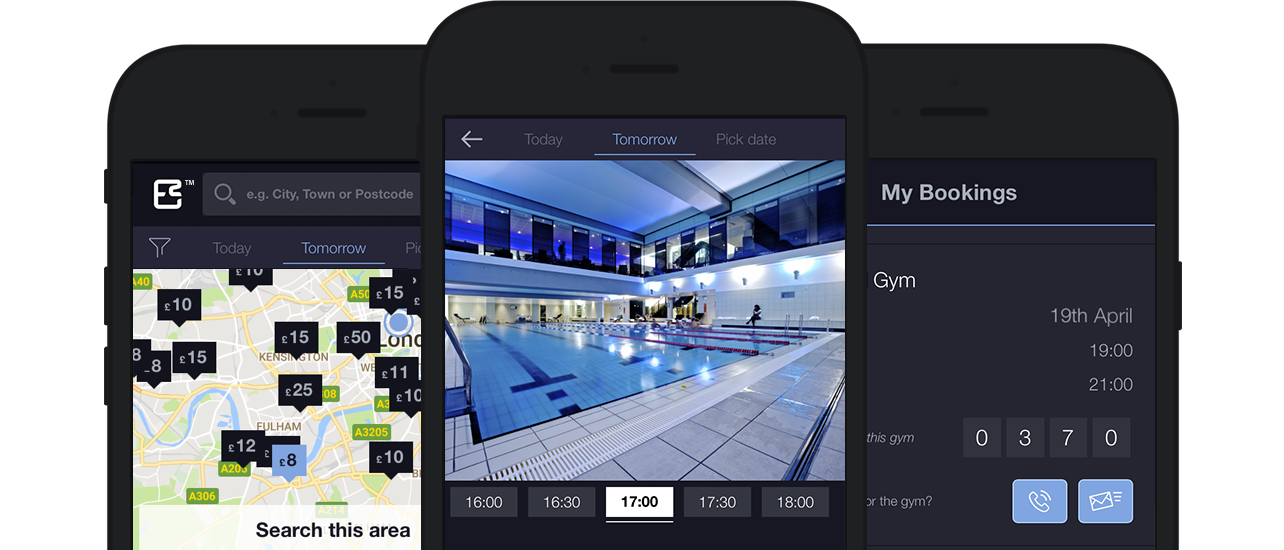 The app is only in Central London at the moment, and could do with expanding a little further out to some of the Zone 5 and 6 areas (Wimbledon?) but hopefully as it becomes more widely known, more gyms and studios will get on board. With sessions from £8 a go, it's definitely worth a try if you're feeling the pinch after the Christmas spending!
You can save even more if you use my code REBECCAD15, which will give you 15% off your bookings.
Have you given anything new a go this January? Would you try an on-demand fitness solution? 
Beki x
NB: I was given complimentary credit for the Esquared app trial, but as always all opinions are my own.