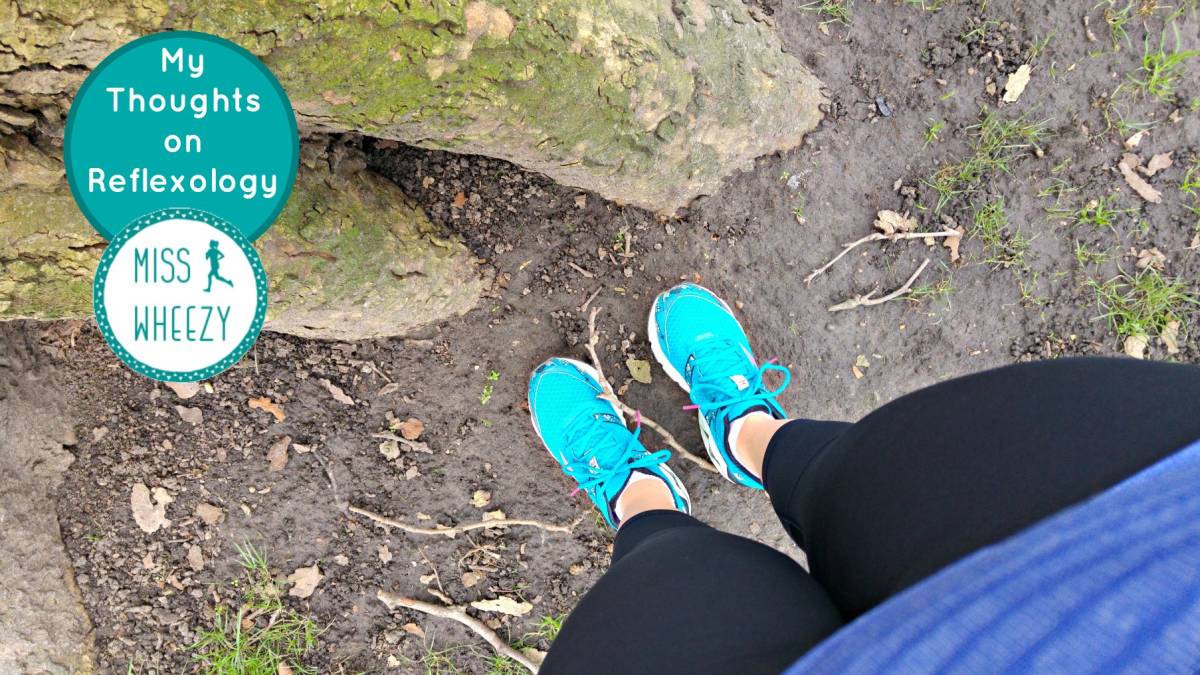 When I was offered the opportunity to try a Reflexology treatment last week, courtesy of the Association of Reflexologists, I was intrigued. I read Bangs & A Bun's blog post and even though I felt sceptical, I decided I should give it a try to experience for myself.
WHAT IS REFLEXOLOGY?
Reflexology is based on the principal that different points on the feet (or hands) correspond with different areas of the body, and that by applying pressure to those points you can help to alleviate problems in the body.
There is no scientific evidence that these neural pathways between the feet and organs exist, but studies do show some benefits to the treatment. Whether these are simply down to the relaxing nature of the treatment, and how people can zone out- which in turn helps reduce stress, pain and inflammation.
Well trained reflexologists do not claim to cure, diagnose or prescribe. While they can apparently identify blockages in certain parts of your body, they can't identify what's causing the issues.
With ever increasing levels of stress in everyday life, reflexology may be one of the ways to to help deal with this!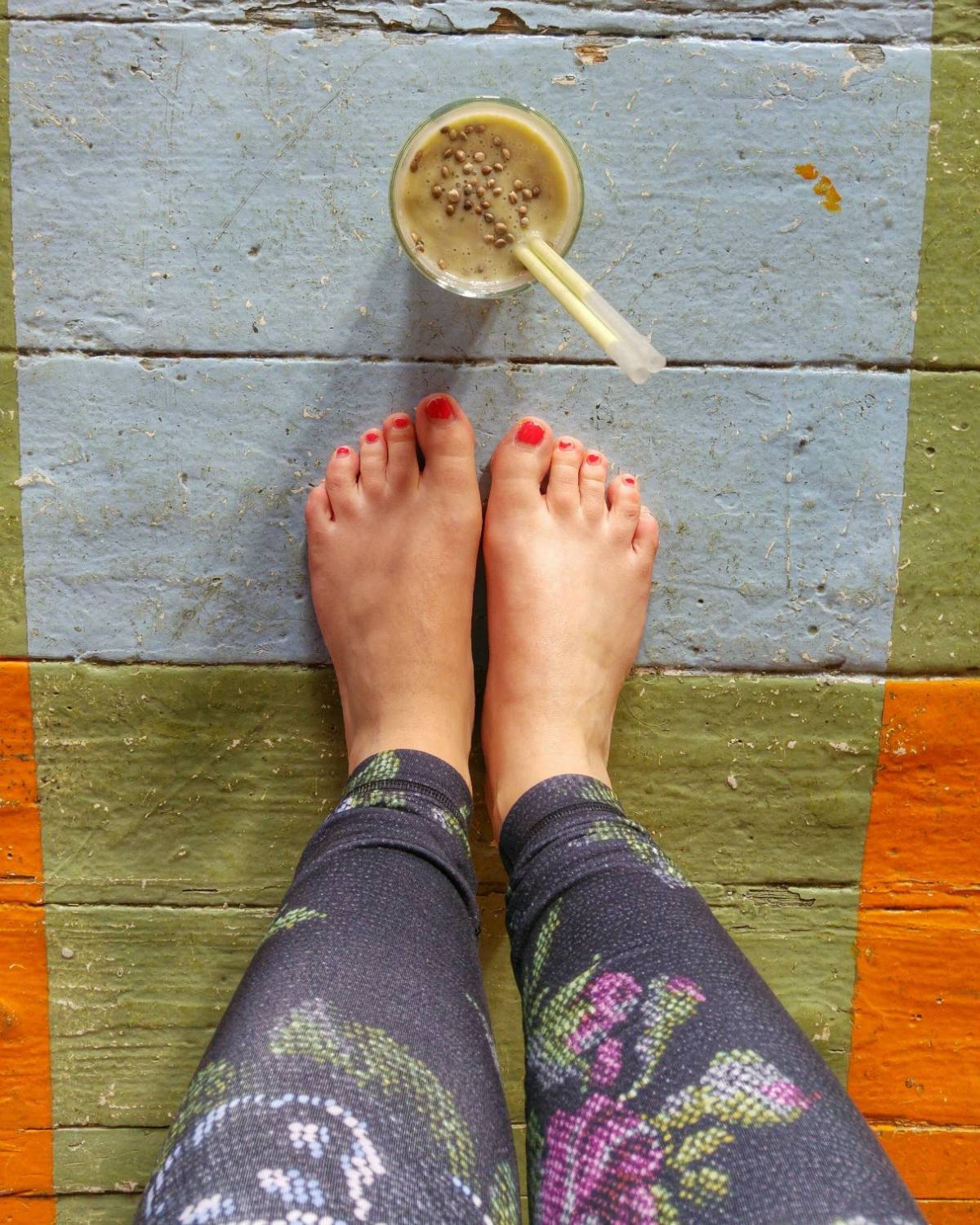 MY TREATMENT
My therapist Sarah was lovely – really friendly and helpful at explaining everything to me. She arrived with her own recliner chair, pillows, towels, and cream to use. She even put some music on her phone to create a relaxing atmosphere right in my lounge.
We then talked through my background, any areas that might have tension – I highlighted my troublesome knee, and achey hips. She suggested lungs because of my asthma, and that the neck and shoulders are pretty common for people who spend their day sitting down at a desk.
She then explained what the treatment would involve and that I could ask questions or lie back and relax. I tried to do the second, but it did take me a while to become used to someone poking my feet while I lay there! Fortunately I'm not ticklish!
The 40minutes went quickly, and I did manage to relax eventually although I was also partly trying to pay attention to what she was doing and if I could pinpoint any particular areas that felt more painful/achey. A test in mindfulness if nothing else. 
After 3 deep breaths to finish the treatment, we talked through her findings. As expected she said there was tension in the parts of my feet that reflect the knees and hips, on both sides, as well as the lungs, shoulders, neck. She also picked up some lower back and sciatic tension, some adrenal/hormonal sensitivity and some colon issues – both probably stress related – and rather bizarrely – my ears! My only explanation for that is that my ears are quite sensitive – I get seasick and carsick, and when I get ill I always struggle with my sinuses so perhaps that's why. This is assuming you believe the results – I was on the fence, but I will admit it was interesting. 
Sarah also gave me a leaflet advising after care- drink lots of water – with a map of your hands where you can "self-treat" those areas of the body that were highlighted. The knees and hips are apparently on the outside of the back of your hand, so I will have to try massaging them when I get pain and see if it helps!
What are your thoughts on reflexology? 
Beki x