I wrote this post over the four-day Easter weekend, and while we tried to make the most of the extra time to get outside and do exciting things, there was definitely a lot of sleeping too!
Did you know that 50% of adults aren't getting enough sleep at night and 1 in 4 say they would feel happier if they had more sleep. Wouldn't we all! I know that getting up at 6am and driving 2-3 hours every day leaves me pretty exhausted, never mind actually working, exercising and spending time with a hectic family (partner, child, dog…).
I always find that when James and I go camping we sleep so well – probably a lot to do with having exhausted ourselves hiking up mountains, but also because we properly relax. We go to sleep when it gets dark, and get up when it gets light.
Aside from getting away to a campsite on a mountainside, here's how you can shake up your bedtime routine and try and reclaim some shuteye.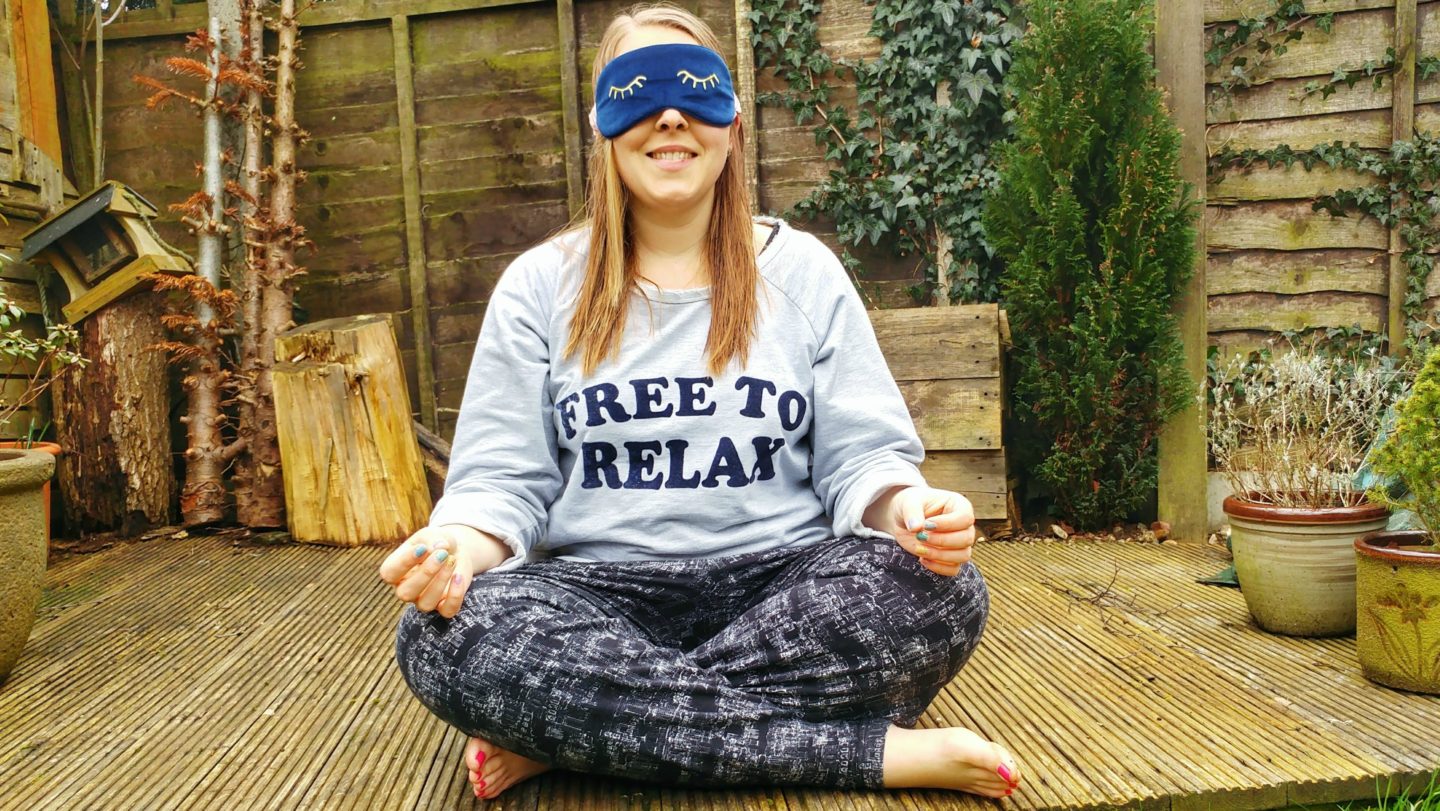 Six things to do before bed to re-establish a good sleep routine
30 minutes before – Complete any final tasks for the day, and write down your to-do list for tomorrow so things aren't running around your head. Studies have shown that 38% of people lie awake at night worrying about things and I sometimes have to talk something through with James in order to stop stressing about it, and allow me to sleep.
25 minutes before – Try and put your phone, laptop or tablet down, and reduce your exposure to blue light. which is known to suppress the release of melatonin, the body's signal that it is time for sleep.
20 minutes before – Brush your teeth and remove any makeup in advance of getting into bed. This ritual can act as a cue that you're preparing for sleep.
15 minutes before – Take a 5 minute hot shower. As well as being relaxing, heating the periphery of the body helps us to cool down, and in order to get a good night's sleep we need to lose about 1ºC of body temperature. This is something I've only tried recently as I just don't have time to shower in the morning anymore but it actually does help.
10 minutes before – Go to the toilet! A staggering 42% of people say they don't get enough sleep because they have to get in and out of bed to run to the toilet. Especially true if you love a cup of relaxing tea before you sleep.
5 minutes before – Bed means sleep and at the end of the 30 minutes it is time for bed – no more scrolling through social media! This can be the worst distraction in our modern high-tech world, getting sucked into Instagram means an extra 5 minutes turns into half an hour.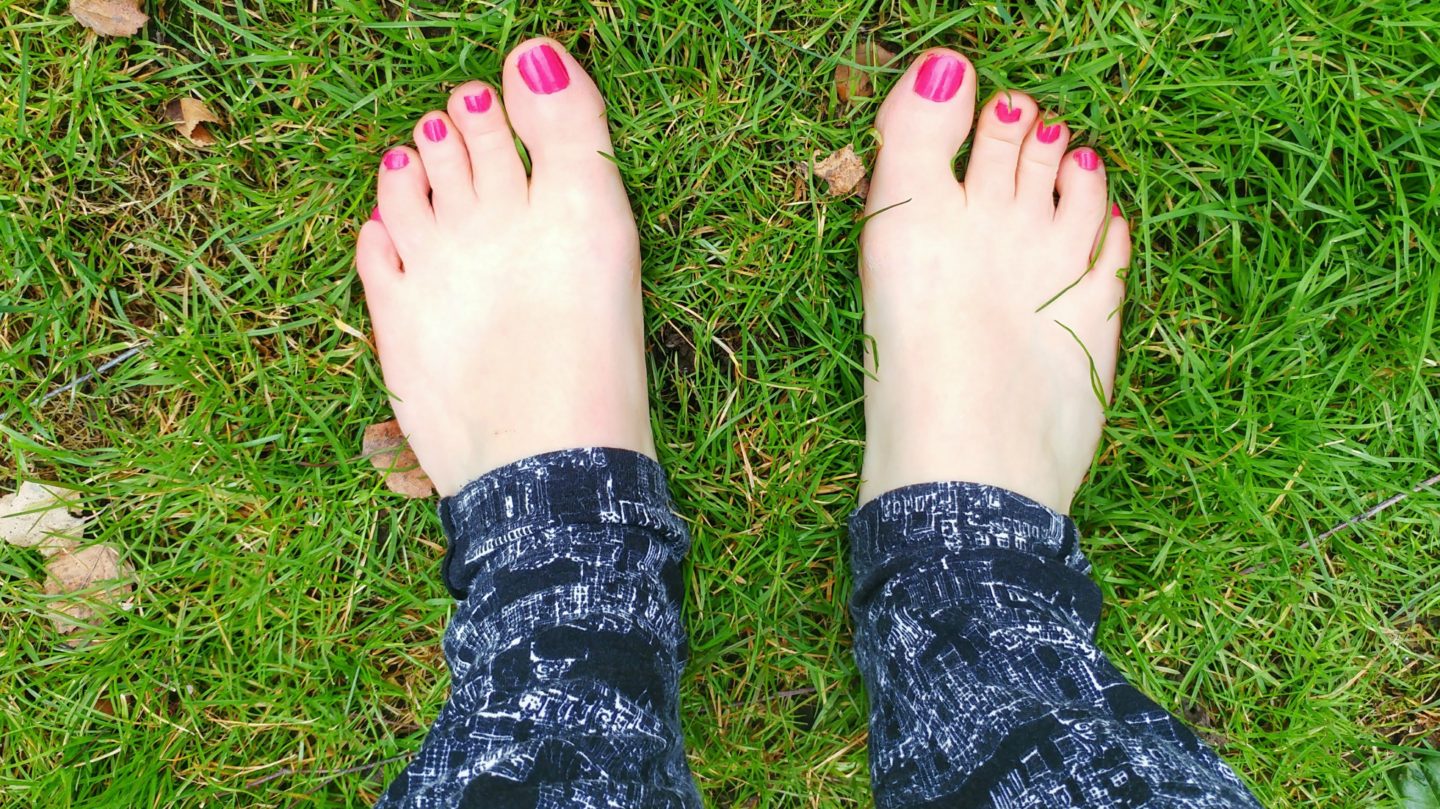 If you really struggle to switch off, there are some natural remedies you can try to help you unwind before sleep – lavender drops on the pillow, sleepy tea, wearing an eye mask and investing in soft bedding!
Nytol do herbal tablets containing Valerian (as my sleepy tea does too!) which is has been used for decades to induce sleep and promote calmness – a great option if you don't want to resort to serious drugs to help you sleep.
I've also just got some Benenox, which is a honey based syrup, billed as an 'overnight recharge' for those who struggle with disrupted sleep, low energy and concentration levels the following day. I haven't tried it for long enough to see if it's making a difference yet, but as another natural remedy, I can definitely recommend – and it tastes great!
How do you create a relaxing bedtime routine and make sure you get enough sleep?
Beki x
*This post is in partnership with Nytol and Benenox – I'm loving how many companies have contacted me recently wanting to share the importance of sleep and self-care! It's great to raise awareness of how sleep and recovery is just as key in a successful workout schedule as your workouts and nutrition. As well as taking the time to look after yourself, from the inside, out!