I turned 29 at the end of February, and decided that I would succumb to the clichés and compile a 30 Before 30 list. A selection of things that I want to do in the next year, before I hit the big three-zero!
I might not do all of them – I haven't decided for definite about the tattoo! – and I've cheated slightly in that some of them I've already planned/booked. Some are fitness related and some are more lifestyle goals and ambitions, things that I've been meaning to try or do for a while – quite a few are linked to travel as I would like to do more of it. There are also some things that I've most definitely done before – I've just put them on the list as I really want to enjoy the experience again!
By writing a 30 Before 30 list I'm not saying that I think everything ends at 30 or that after that point you can't do fun things – it's more a little push to make sure I sign up and commit to getting the most out of this year 🙂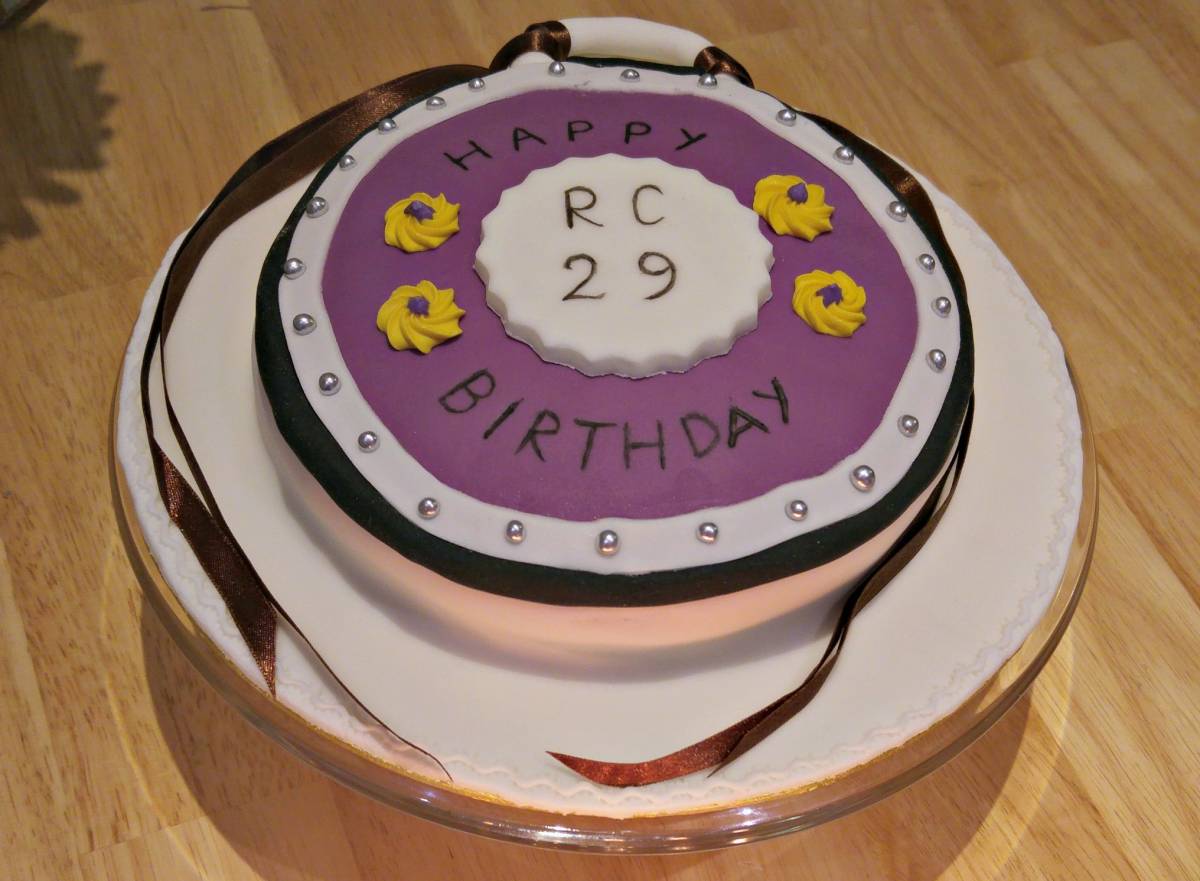 (How amazing is this birthday cake my Mum made me in the shape of a running medal?!)
30 before 30
Run a marathon (or register for one)

Gain a fitness qualification

Adopt a cat (maybe)

Get a tattoo (maybe)

Visit France

Get an article published in a magazine

Go on a cycling holiday

Climb a mountain

Learn the basics of meditation and practise

Go on a girls weekend

Complete a cycling race

Go on a spa break

Find the perfect "little black dress"

Host a dinner party

Learn how to apply eyeliner

Get up and watch the sunrise

Hire a car and go on a road trip

Clear (some of) my credit card debts

Organise my photos and print my favourites

Cultivate a balcony/terrace garden

Volunteer for a good cause

Go to a gig/festival

Spectate at a sporting event

Have swimming lessons

Keep a journal every day for a month

Go on a date(s)

Learn to do a pull-up

Cycle 100 miles

Go on a beach holiday

DANCE!
What would/did you put on your list?
Beki x