My family and I love travelling and exploring the UK. We are huge fans of camping, particularly in the Lake District, which is a favourite spot of ours and love a National Trust property.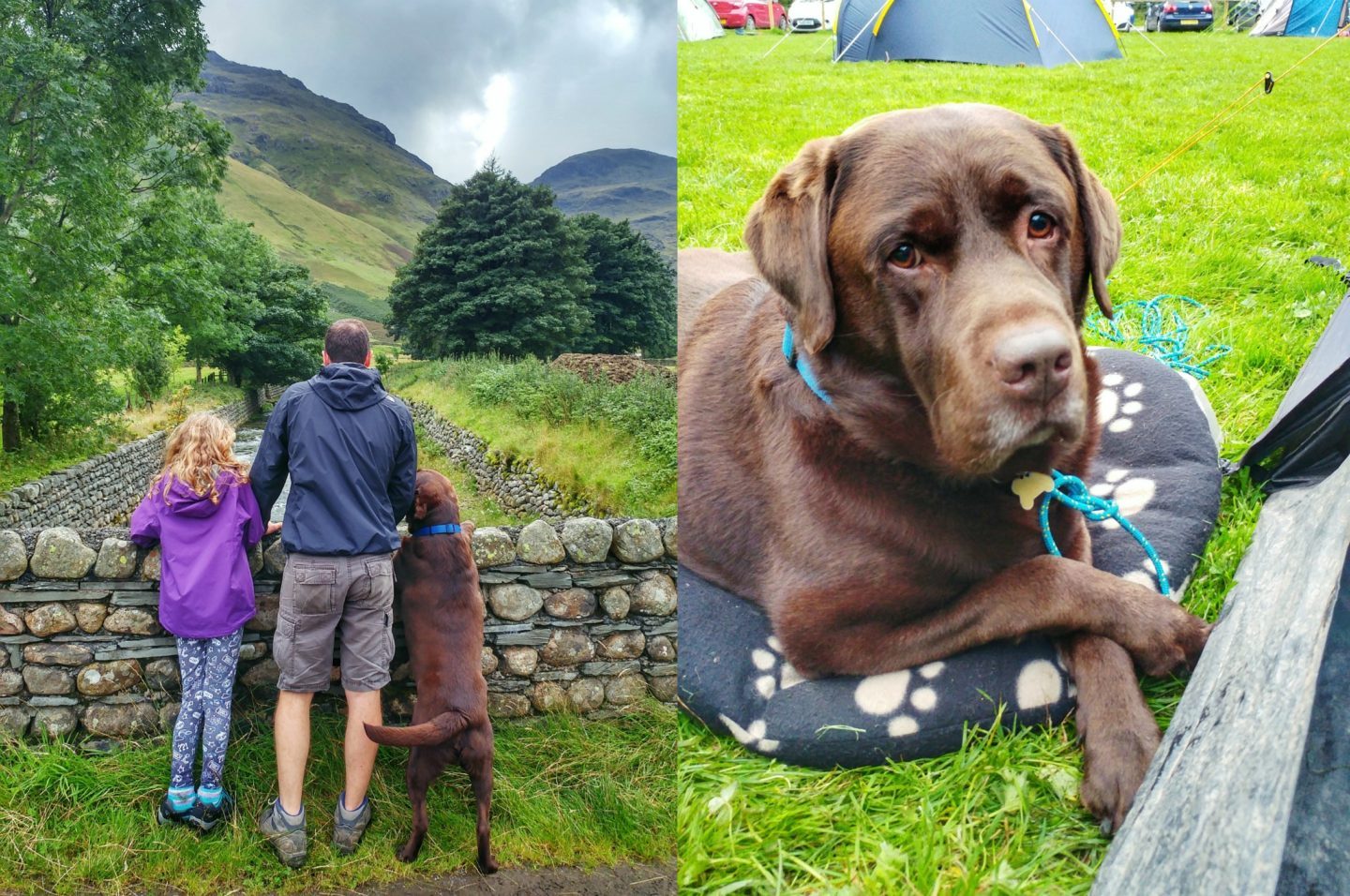 UK Adventures
2017
Glamping in Dorset – Deerland Safari
A Weekend at Centerparcs Woburn Forest
Sharing the Lake District Love
Beach and Camping Trip to West Wittering
Happy 30th Birthday in the Lake District
2016
I enjoy relaxing and unwinding on a spa break, or getting some headspace on a yoga retreat.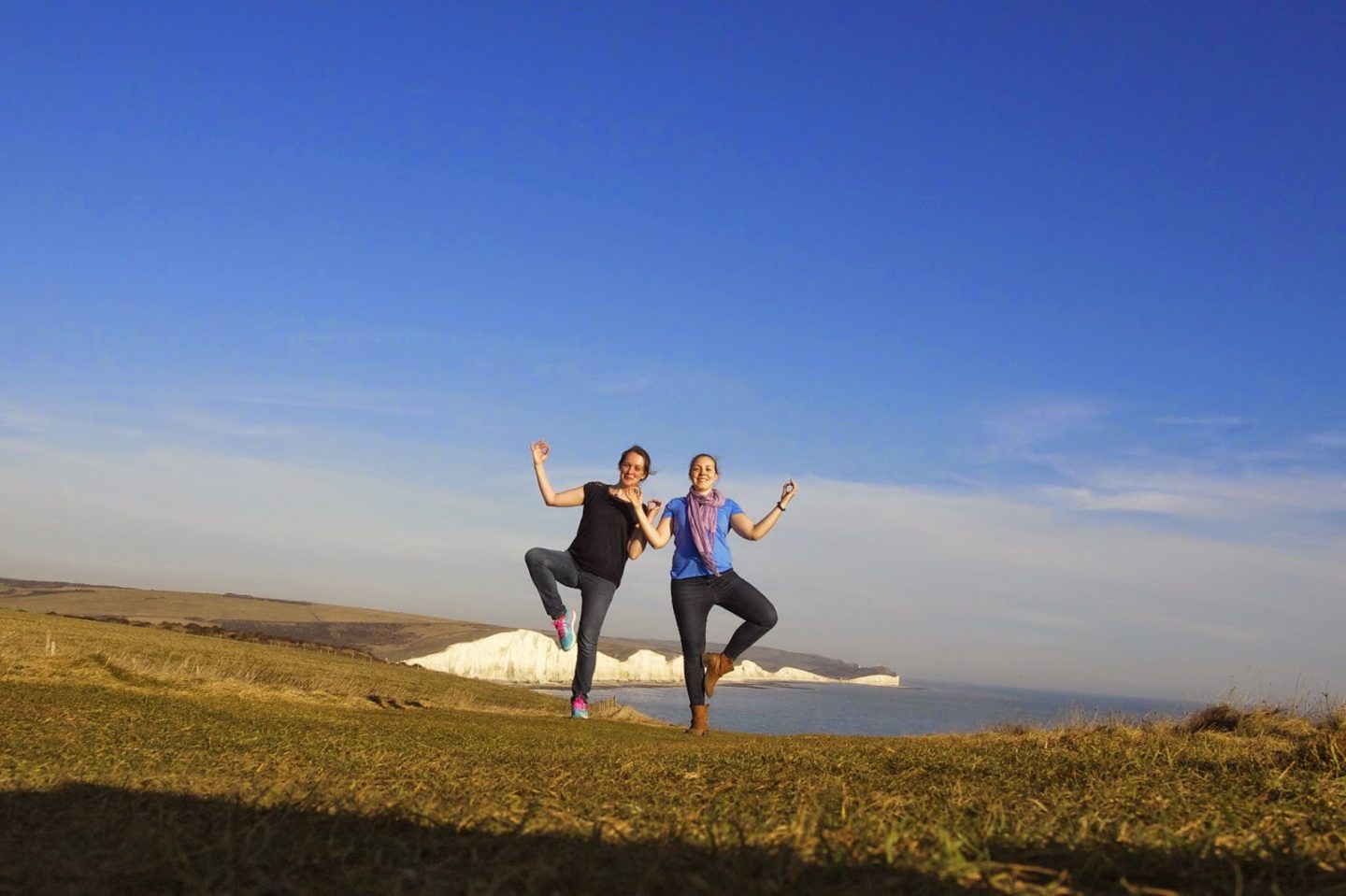 Spa and Yoga Retreats
Sally Parkes Relax and Restore Yoga Retreat – Florence House, Seaford
Sally Parkes Revitalise Detox Yoga Retreat – Brooklands Barn, Arundel
Sally Parkes Hacienda Yoga Retreat – Montefrio, Spain
A Relaxing Break – Champneys Forest Mere
Occasionally I'm also lucky enough to head off on active adventures abroad…
Active Holidays Abroad
Nutrition: Why I Want to Know More – Healthy Start Holidays
Keeping Active with Healthy Start Holidays
How Healthy Start Holidays Helped Me Face My Fears